Outvote - Branding/Strategy
Outvote aims to change the way we campaign by using people to campaign directly to their own personal network of friends. This results in more efficient and cost effective way of targeting the people you need to reach.
Collaborators
Copywriter Lawrence Wang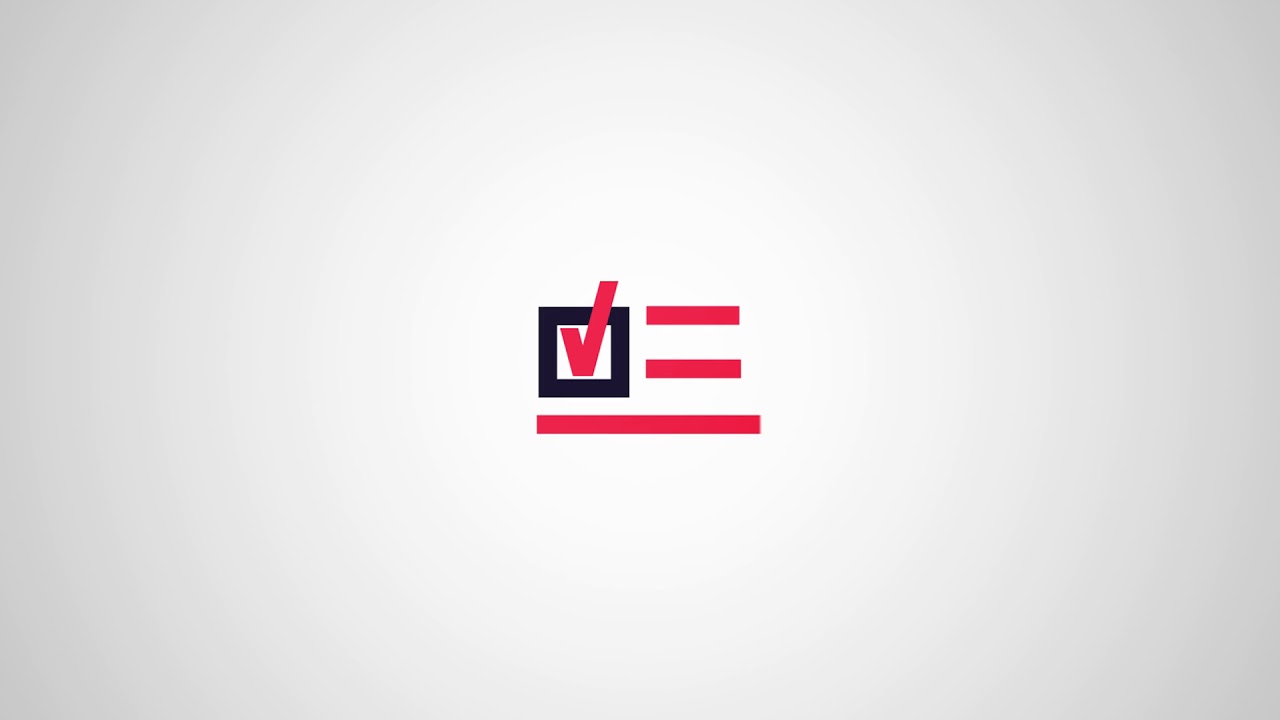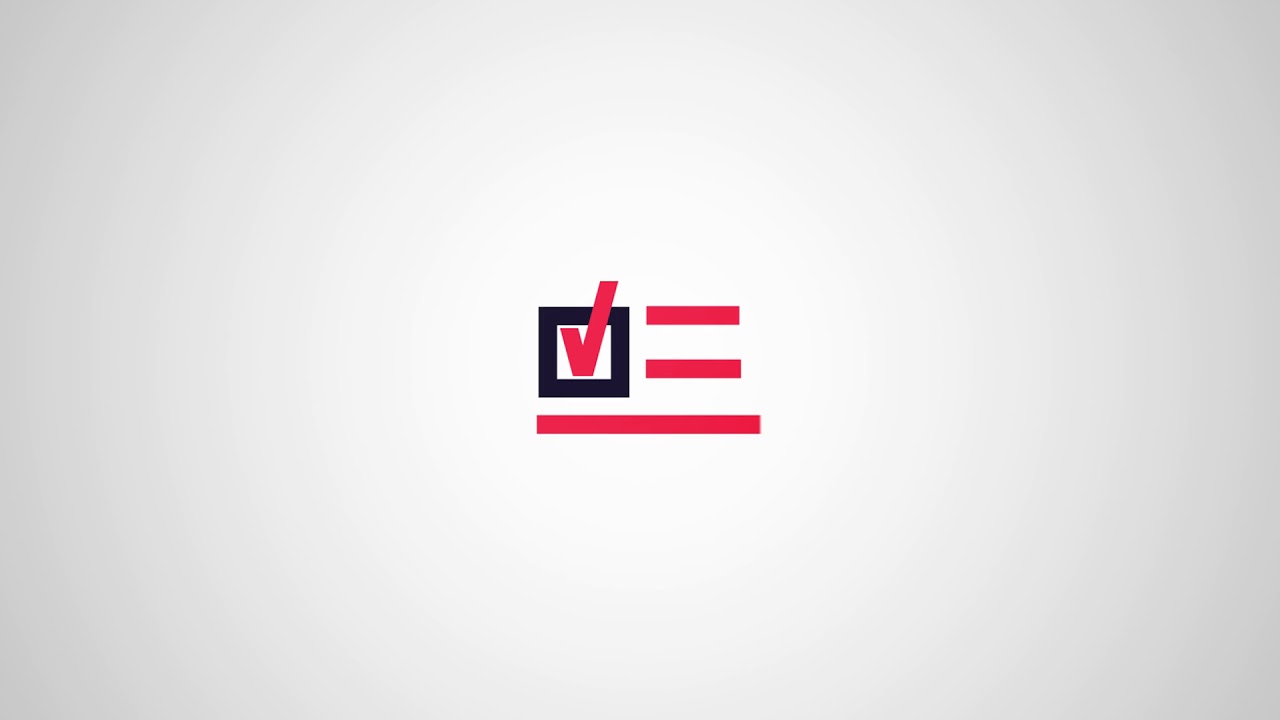 Social + Web.
We kept it simple and create 3 basic templates so that they would be able to create ownable content while not having original imagery to use.

To that end, we made the website entirely typographic. Check it out here .
Collateral/Swag
Because everyone loves swag.